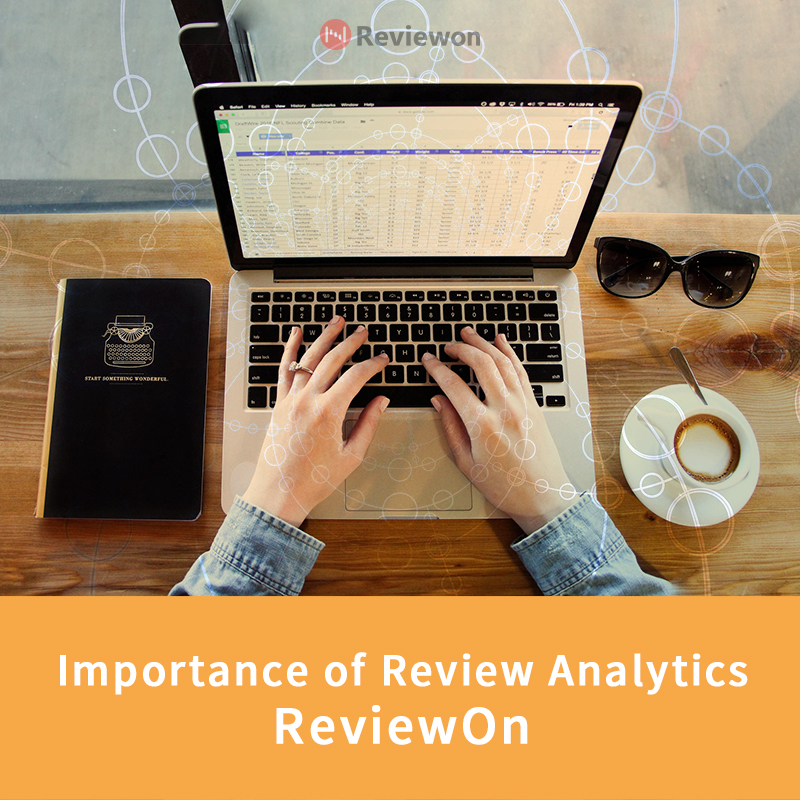 During a recent interview with Mr. Liu de of Xiaomi in October 2017, he stated, " Businesses that don't work for customers are doomed. "
It may be because Xiaomi has a corporate culture that focuses on consumers, but it is also because they know the power of individual consumers on the Internet.
Nowadays, it is an age when it is easy for one consumer to call his / her opinion to a company or a society because it is called that a consumer is regarded as a one-person media. In addition, word of mouth is also an important part of the Internet shopping industry.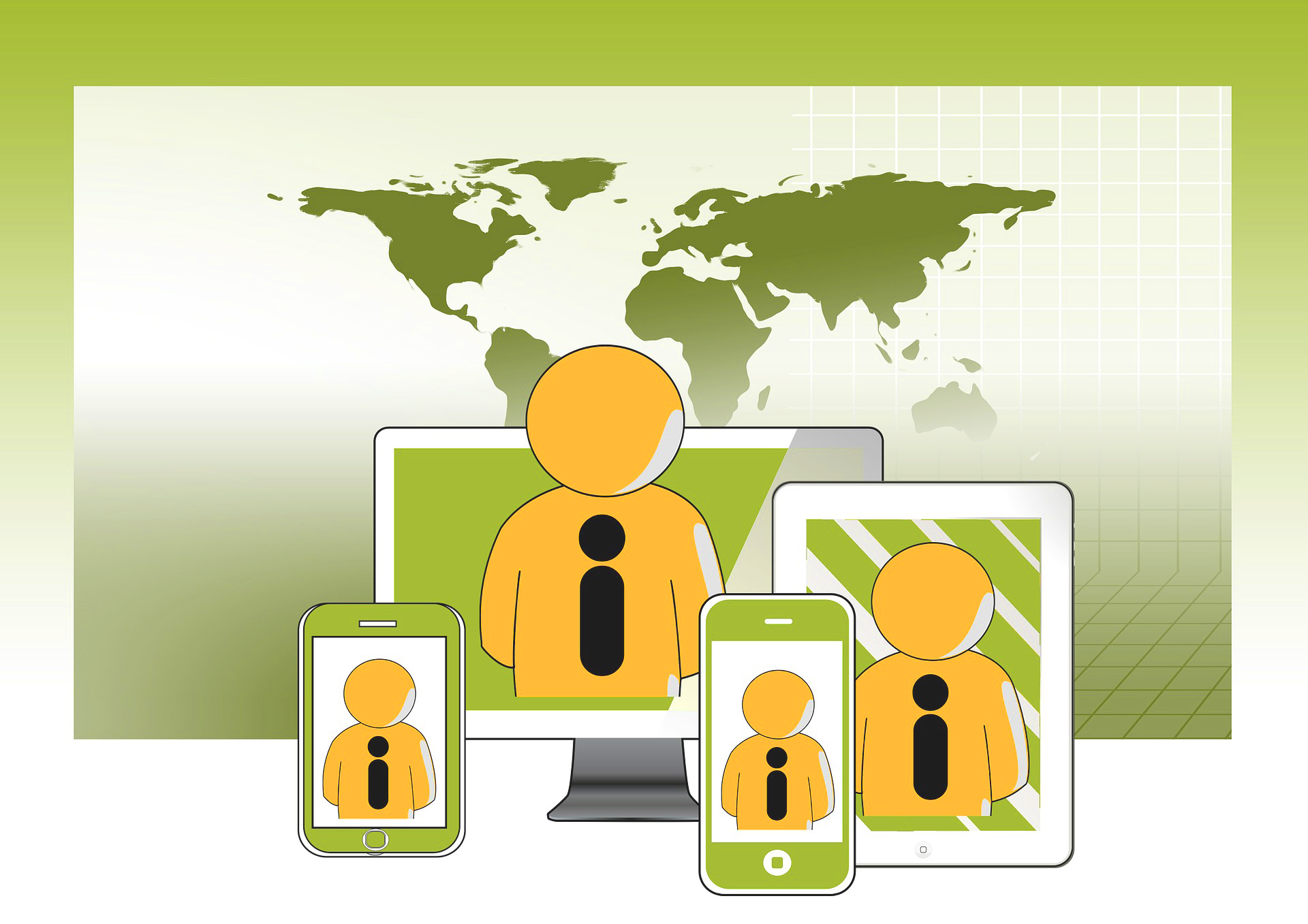 The current commercial on the radio show [The Receipt of Kim Saeng-min] said, " Money should be saved, and reviews have to be written! "
These days, most media that deal with customers, not just shopping, are equipped to write reviews. It's a proof that there is a lot of insights made from the voice of consumers.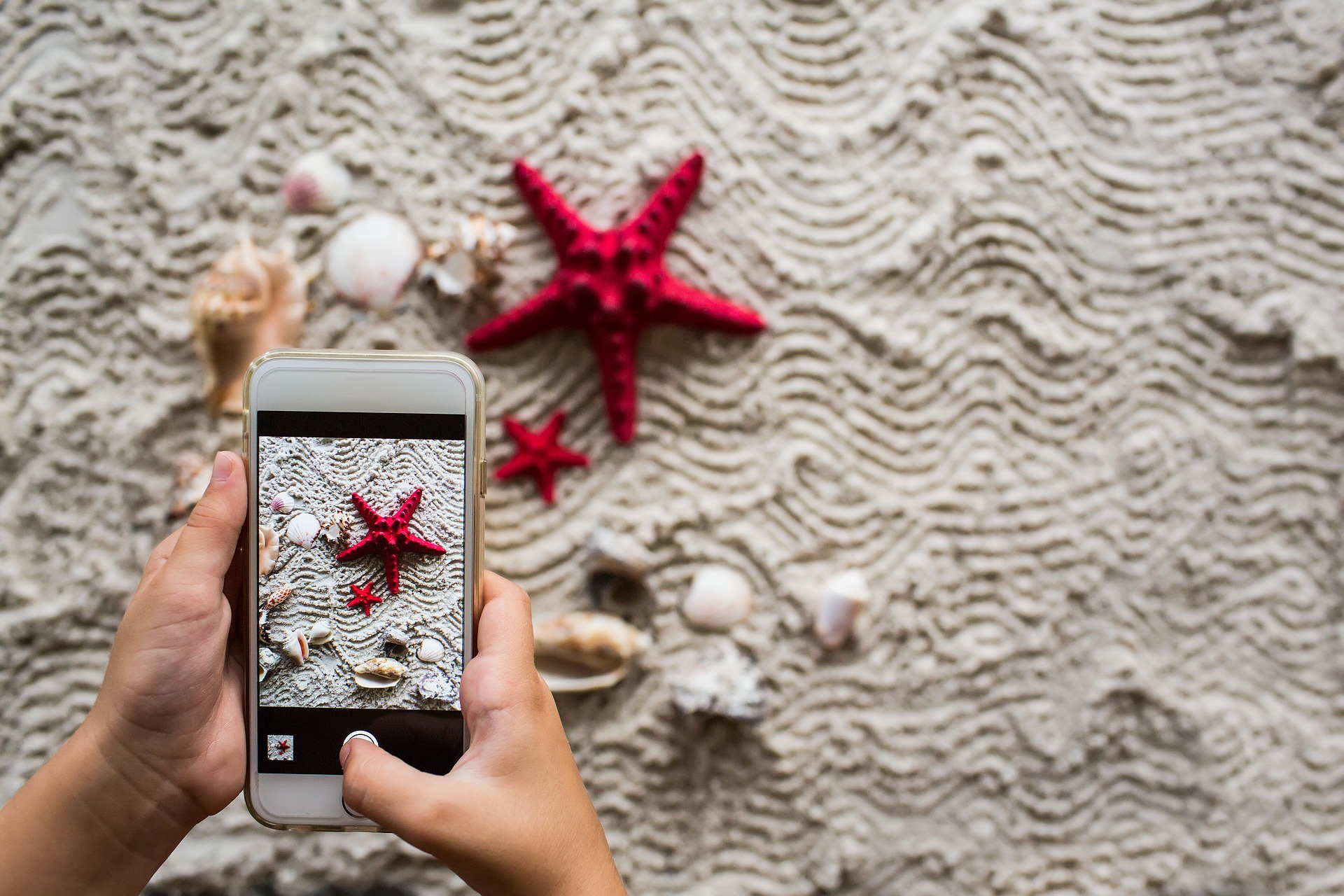 Among the Builton solutions, ReviewOn is eCommerce's Big Data collection and analysis solution, which is avaible for the customers' reviews analytics.
It collects and analyzes a huge amount of data such as product, vendor, and period check respectively. Therefore, it is a solution that can be used variously by utilization of customers. The collection data of the ReviewOn solution has not only general reviews but also special reviews including pictures.
For inquiries about the solution, please contact on the Builton's homepage.
You can talk to Builton's Big Data Analysis specialist.