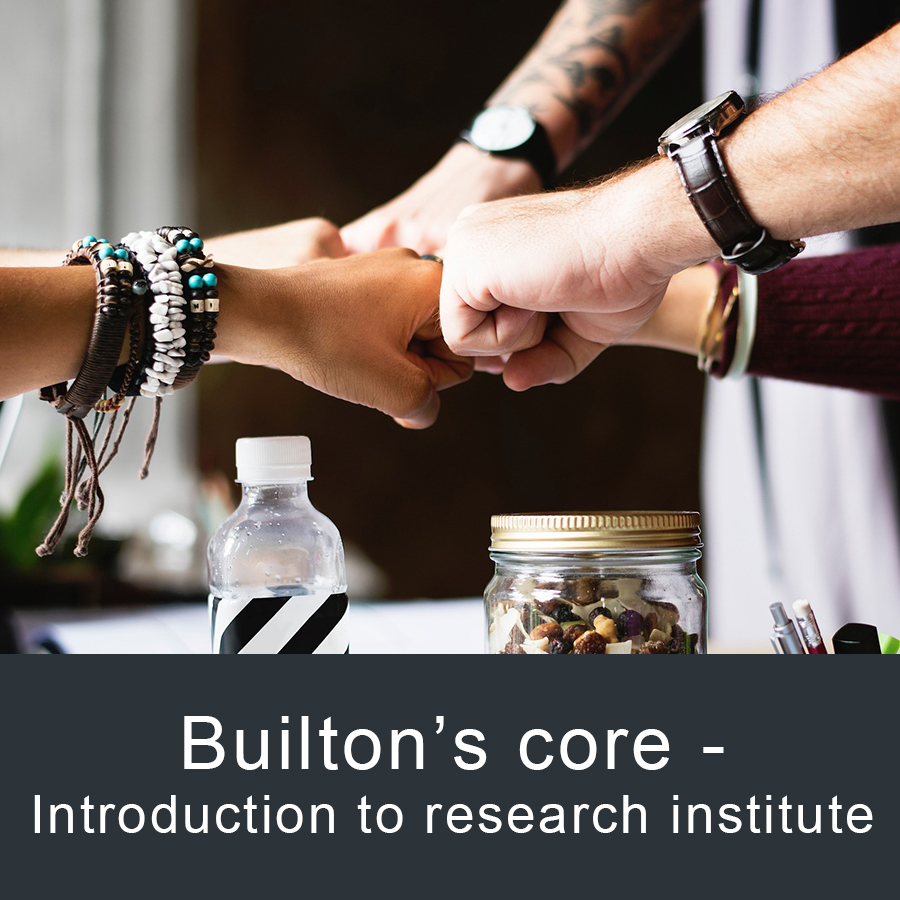 Builton Research Institute is developing solutions to analyze the big data of e-commerce through Builton's core technologies and assets. In addition, we are constantly researching the collection, refinement, and analysis of Big Data based on higher efficiency and high availability.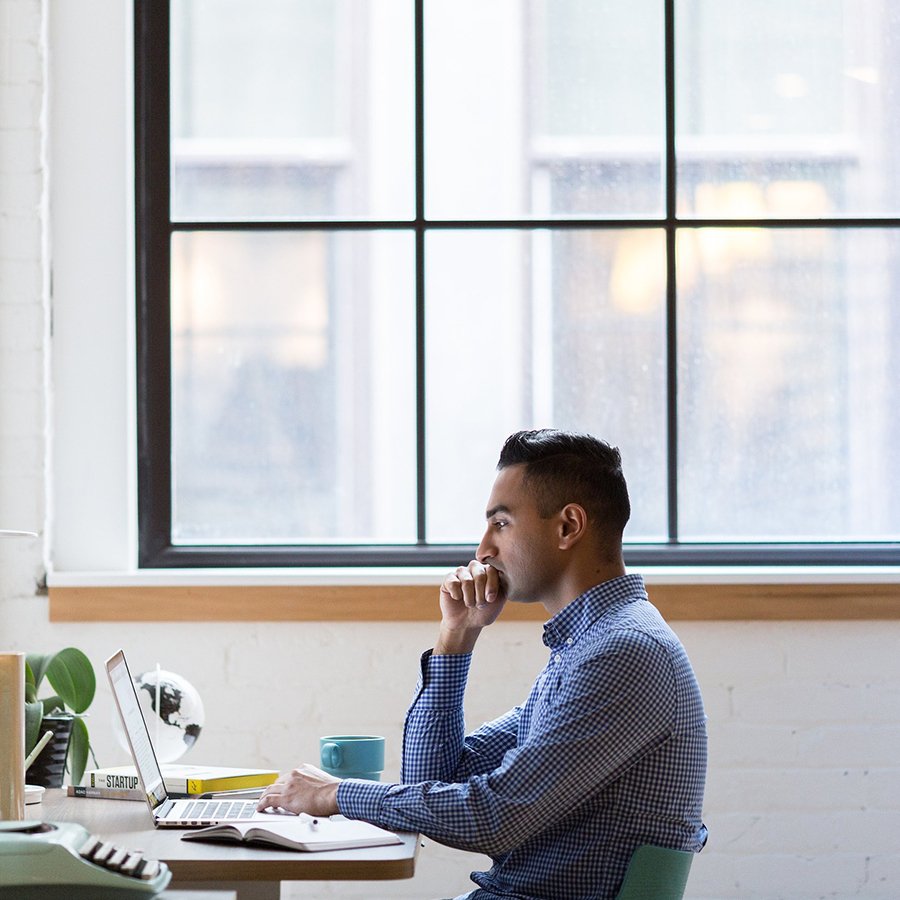 The society has changed to an age where the big data, which had only been done only in a specific country, is getting closer and it has become a step to benefit from utilizing big data analysis results.
For a company, responding quickly through e-commerce to the market is crucial to raising customer trust and maximizing sales.
The e-commerce weapon, which allows you to respond quickly to competing companies, is data analysis that collects and refines data in real time and is based on highly reliable data.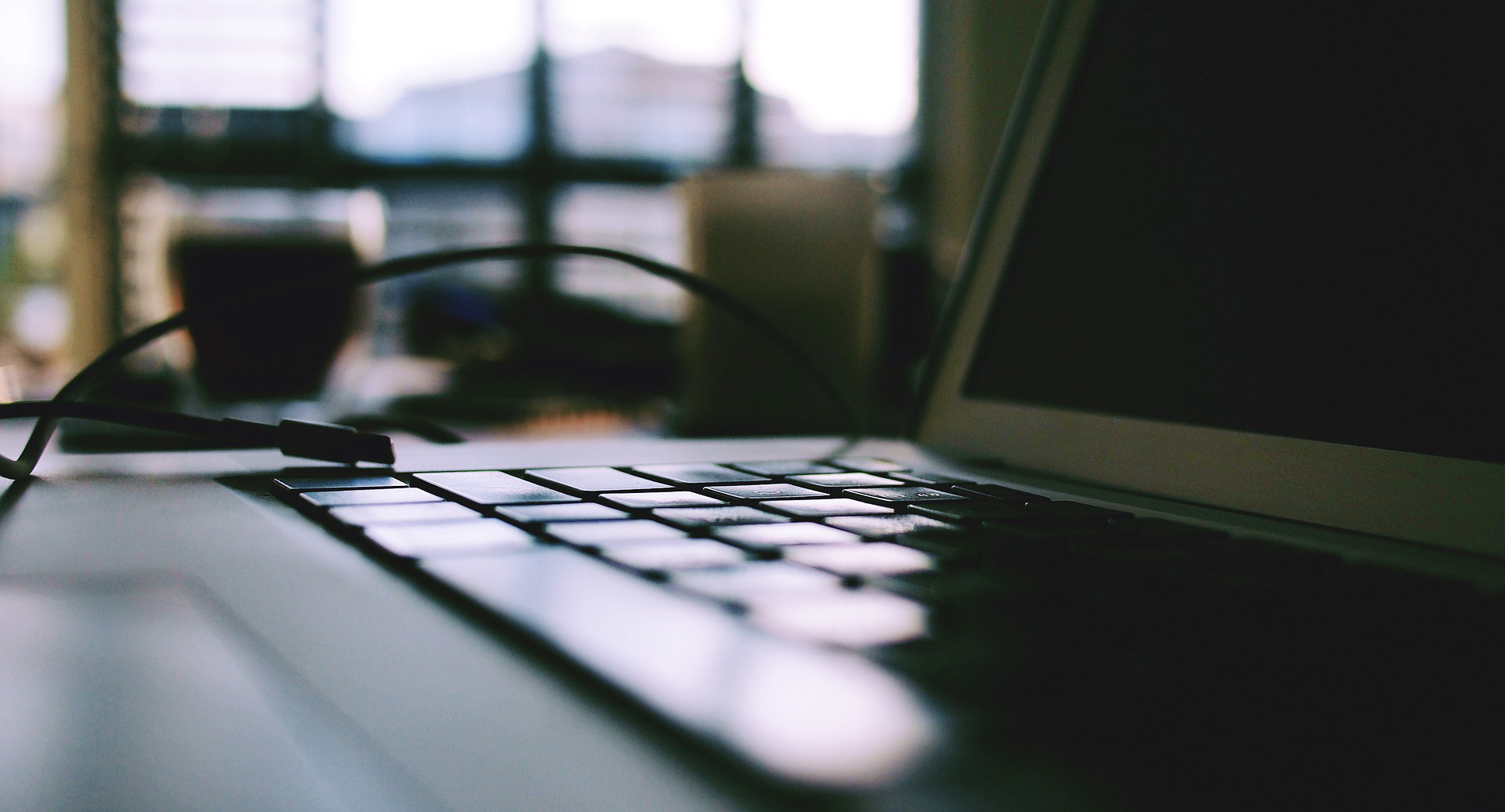 Since its inception, Builton Research Institute has changed the ideal real-time analysis area into reality through numerous researches and various collaboration models with our customers to find answers that are optimized like this real-time big data analysis.
We will create a more efficient index by combining various analysis tools of ecommerce we have and we will continuously devote ourselves to the research of big data analysis technology to create real value beyond the scope of ecommerce.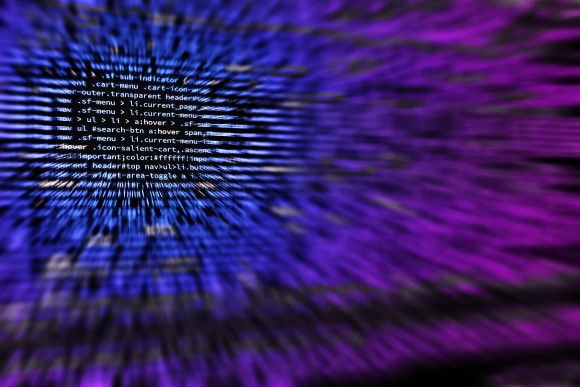 Builton Research Institute's constantly advancing technology is offered as upgraded services to existing customers and as tools for new value discovery to new customers.
We look forward to working with Builton Inc. to experience our leading e-commerce expert Big Data Analysis solution.
If you leave the inquiry on the homepage, the person in charge will contact you within 48 hours.
http://www.builton.co.kr/en/support/contact.on