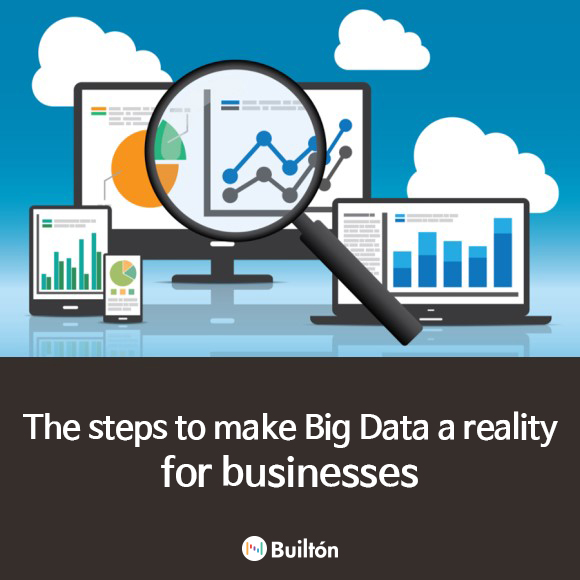 Research on big data in the IT field is becoming more and more active. And the most discussion topics are focused on stack, processing speed, and platform.
Most companies are realizing that there is a limit to existing technology with making the process. However, Not only it is difficult to explain the value of a alternative solution to your business but also they are also struggling to understand how to classify the data they have identified and set priorities among them.
In fact, the discussion of the platform or process is only part of the process of accessing big data delivery. So, in this post, let's talk about the materialization steps that will help you identify the potential of your big data leverage efforts.
---
Collection steps
Data collected from data sources is distributed to a plurality of nodes (nods), and each node goes through the steps of processing data subsets in parallel.
---
Processing steps
The system likewise computes the data of each node at high speed through high performance parallelism. Nodes reduce the resulting data to a more usable dataset that can be used by both humans and machines.
---
Management steps
Often, big data is handled independently in different business systems. So managers need to understand, define, and classify them. You need to be careful about the stability of the whole process of organizing and reviewing for complex processing.
---
Measurement steps
Companies will often measure how much this data will integrate with consumer behavior patterns or records, and whether the level of integration or proofreading will increase. At this point, your business criteria should be the role of notification about the measurement and the type of ongoing tracking process.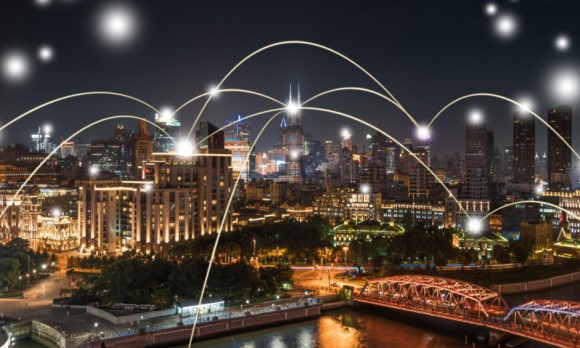 ---
Consumption steps
The use of derived data must meet the initial criteria for processing.
For example, if you are collecting data about an eCommerce activity, you should be able to associate the correlations to each topic after separating data about the consumer activity and seller activity within it. You also need to establish access and update criteria for eCommerce data. This also plays a very important role in the process of connecting data between devices.
---
Storage steps
As a new trend in data as a service is being established, it is a fact that storage of data should be carefully selected as a storage solution that follows either a short-term batch process or a long-term maintenance strategy.
---
Data Governance
Data governance is business-driven policy and data management. With this definition, data governance will be applied to the six big data delivery phases described above. It establishes process and baseline guidelines and determines behavioral patterns related to data.