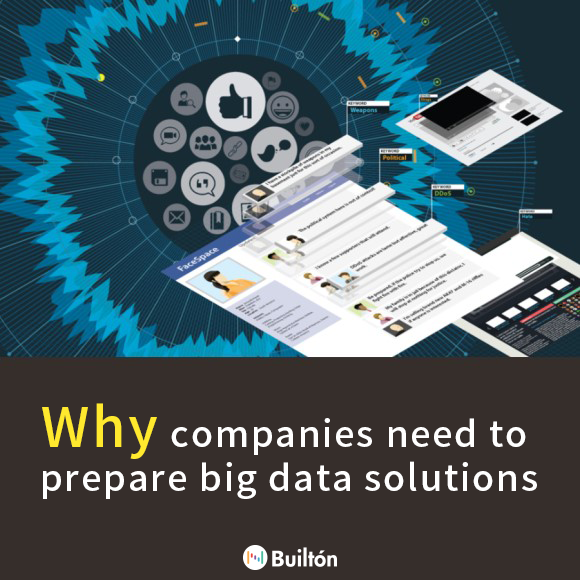 Big Data is a crisis and new opportunity for companies and organizations. As such, Big Data Analysis is a key issue not only for CEOs of companies and institutions but also for President of the country. Market researcher IDC also stressed the importance of big data analytics technologies and approaches.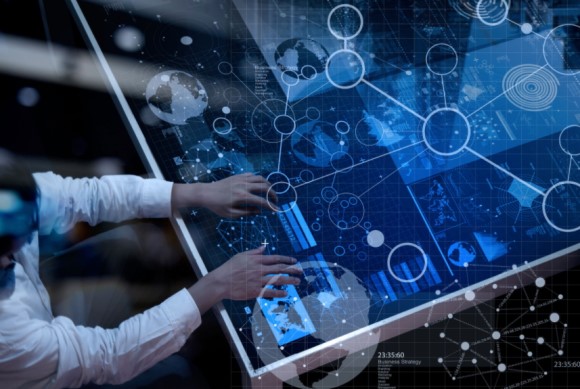 And then, what is the significance of the Big Data era?
First of all, you should note that more than 90 % of data is unstructured data. To get answers through data analysis, you need to focus on data such as images and video files as well as constantly coming up on social network services.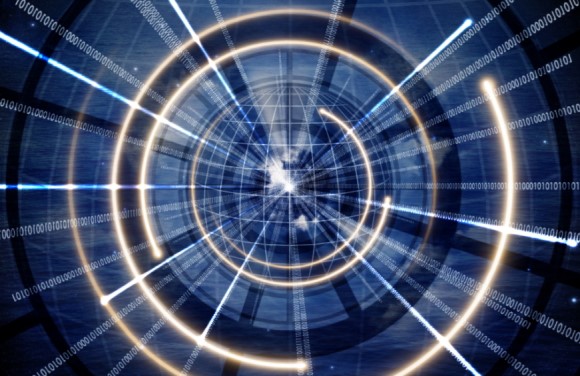 Second, it is not easy to take advantage of big data solutions due to the speed, size and diversity of Big Data. Structured as well as unstructured data must be able to process quickly in order to analyze it using huge data solutions.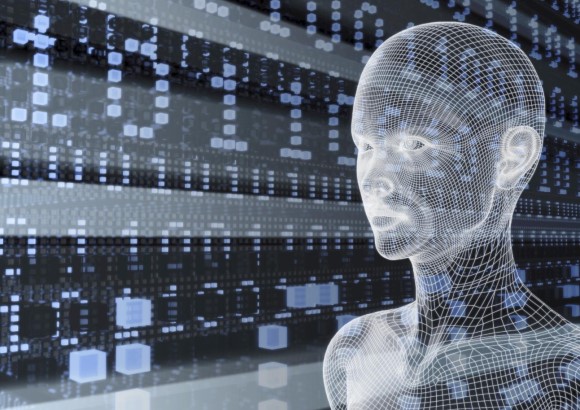 Many big data solution companies on the market today claim that they can solve all problems at once.
However, it is still a reality that we do not have enough size and sophistication to solve the difficulty of big data analysis.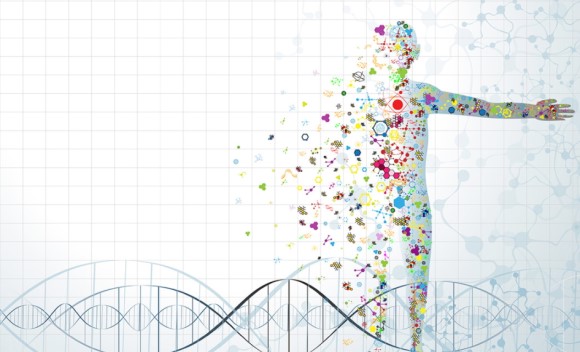 Therefore, a more fundamental approach is needed for Big Data analytics. We need to prepare the IT environment, the Big Data platform, to process and analyze data collected from various data sources, to extract intelligence and deliver intelligent services based on this.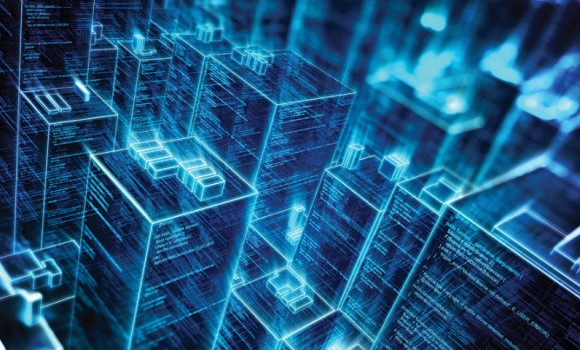 Builton has a variety of solutions and analytic technologies for the ultimate approach to big data analytics. By providing services that can be used from small to large enterprises, you can use big data more easily and effectively. Therefore, the role of Builton in the Big Data Market is expected to grow further in the future.