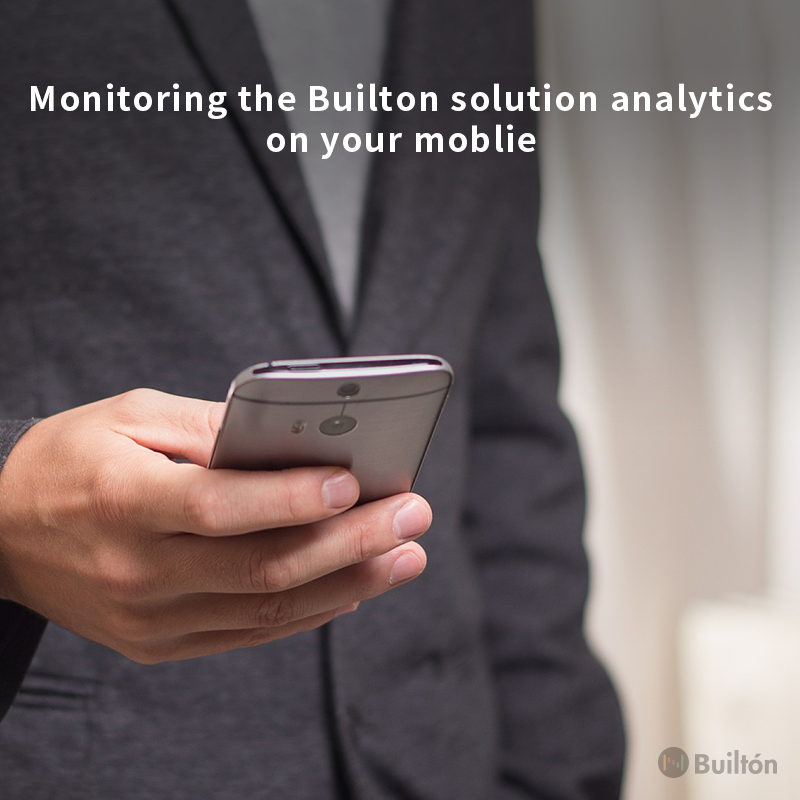 One of Builton's solutions, Priceon, which collects and analyzes data on real-time changes, uses mobile messenger to respond fiquring out phenomena in a timely manner and to ensure that important information in various solutions can be checked without restrictions.
Because it provides monitoring services through Telegram, users who work outside can access online information without requiring time and location limitations and respond in the sales places.
it is the service that most Builton's customers are using, currently and provides not only basic information such as solution usages, solution system and update information but also other information required by the customer's solution use department.
The sales person in charge of T company which is most actively used among customers said that checking the online price trend is necessary but was the one of the hardest work because there were many outside working and business trips due to business nature.
However, in order to cope with the online market where prices change every one minute, it is a part that can not be overlooked, so we sought a solution to handle the problem and did apply the Builton solution.
"The price check with mobile messenger is a must for me who have frequent outside-work and business trips" 
– Interview of T company person who in charge of the work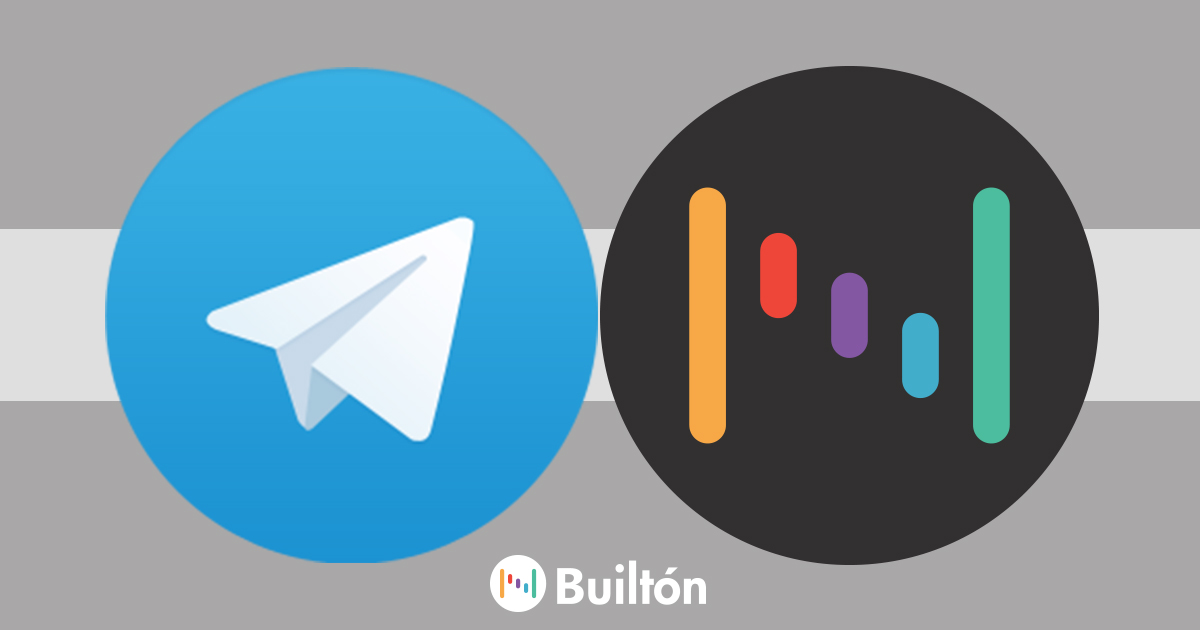 Sales representatives not only checked the online pricing of their products through mobile messenger, but also tried to avoid making "bad sellers" among sellers who treat with their products.
Today, they can easily check the information whenever they want without PC and time and place restrictions, and thus they are considerably higher in task efficiency than ever before.