This article is about people who are new to BuiltON on the web.
I have summarized the most frequently asked questions.
Built-On Solutions FAQ_ in General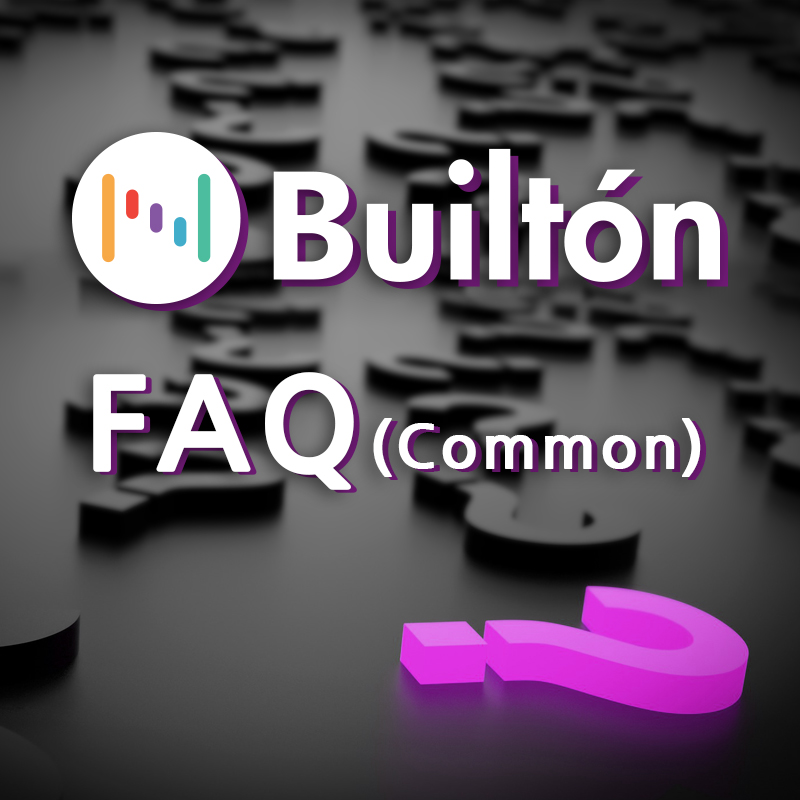 Q.  Can I use the demo (test)?
A.   We provide testing service for two weeks after consulting with each solution (charge) specialist of BuiltON Co., Ltd.
Please leave your inquiry on the homepage, which is more quicker and more accurate consultation will be provided.
[The link below leads to the solution contact screen.]
http://www.builton.co.kr/kr/support/contact.on
Q.  What is the service charge?
A.  The usage fee varies depending on various options such as the number of products operated and the target market.
Consulting costs may also be incurred if you want detailed analysis and insight reports.
It is recommended that you consult with BuiltON experts for more information.
The cost of the BuiltON solution is related to the number of products to be operated.
Q.  Do I need to install additional programs?
A.  It is configured as SaaS (Software as a Service) and can be easily accessed through the authentication process
in any internet connection environment anytime and anywhere.
You do not need to install additional programs.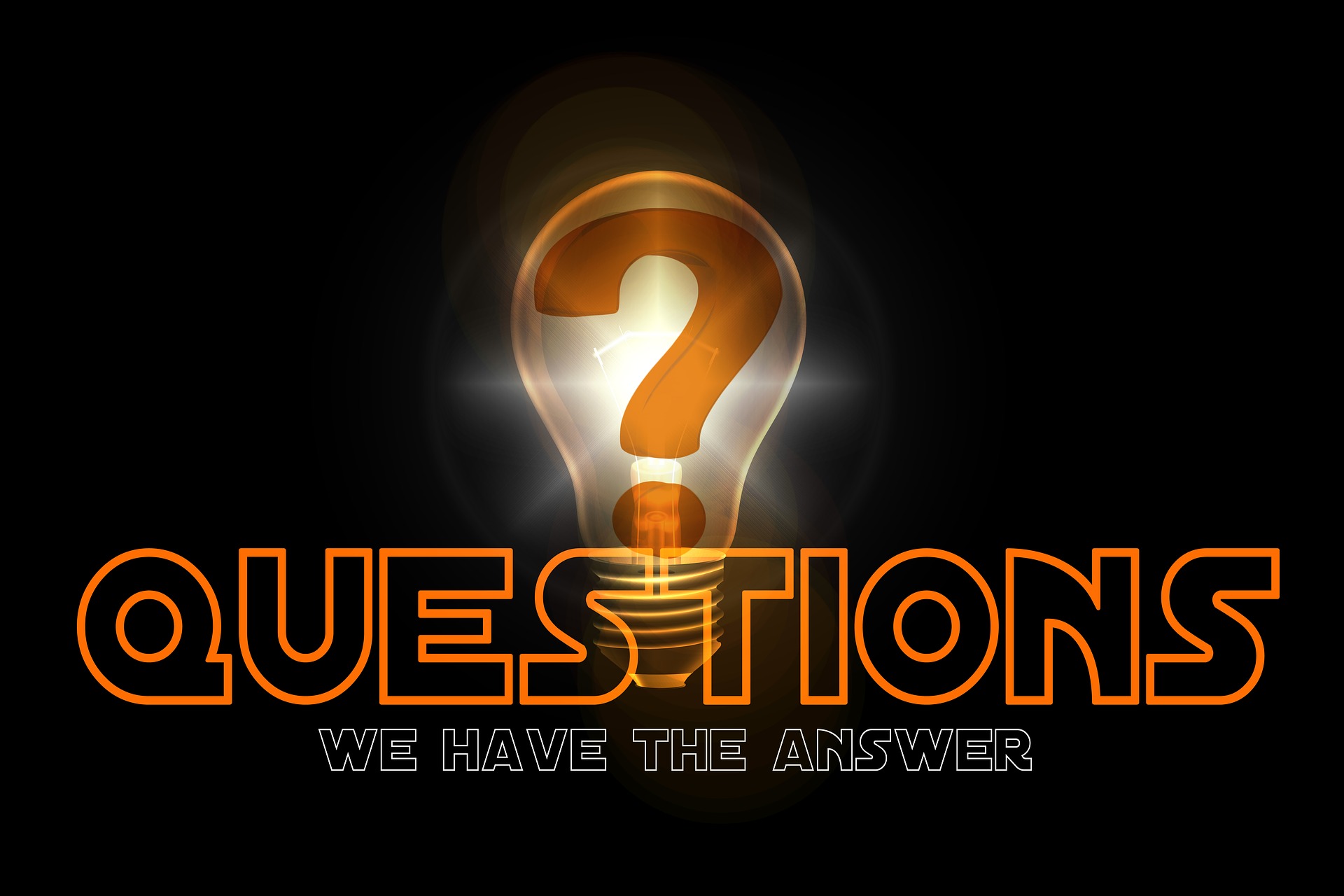 Q.   Is it possible to analyze online market (platform) that are not primary service targets?
A.  Which is Available… We have the technology to analyze various forms of online market from domestic to overseas.
You can provide customized solutions to your customers' needs.
Q.  Does it support multiple languages?
A.  We currently offer Korean, English, Chinese and Japanese. Of course, you can change the language.
Questions that vary depending on the nature of the solution (FAQ_ by product)
I will introduce it in the next article.