The online market occurs over a period spilling the purchase and distribution of domestic made from
time to incoming fastball and shipping goods from overseas until now did not take long.
Sales platforms, including open markets, are becoming more diverse, and the number of sellers there
has increased, and they are advertising by packaging, bundling, and adjusting prices for the same
product in various forms.
So the online market is getting closer to consumers
and changing every day to get closer to consumers.
But what if your company is not following this change?
What if our company is changing and not finding the right direction?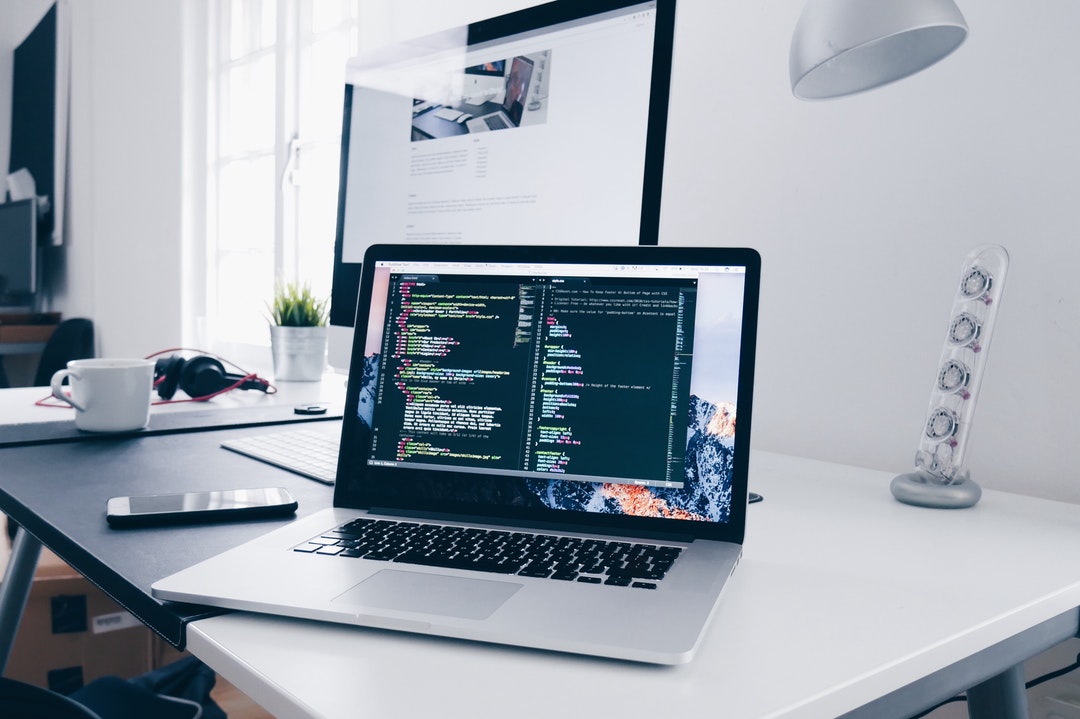 There, the problem of BuiltON began, and the solution was created. Our experience has been over five
years and has been developed / developed through various needs of our clients.
Now, by collecting and retaining a lot of data from the e-commerce market,
It became a specialized company capable of quickly and accurately grasping, analyzing and providing statistical services.
From manufacturers and distribution channels to end-users, BuiltOn can help you see the e-commerce
market and make smart judgments.


BuiltON has been analyzing online markets as a marketing partner with midsize companies, large
corporations and global companies. I would like to share with you the products and use reviews of
BuiltOn that they used.
I would like to make a clean and healthy online market with many people by sharing information.
With a lot of people sharing information
I would like to create a clean and healthy online market.
Korean Blog: http://blog.naver.com/builton70
English facebook: https://www.facebook.com/builtonco
Korean Facebook: https://www.facebook.com/%EB%B9%8C%ED%8A%B8%EC%98%A8-310902989361511/?ref=aymt_homepage_panel