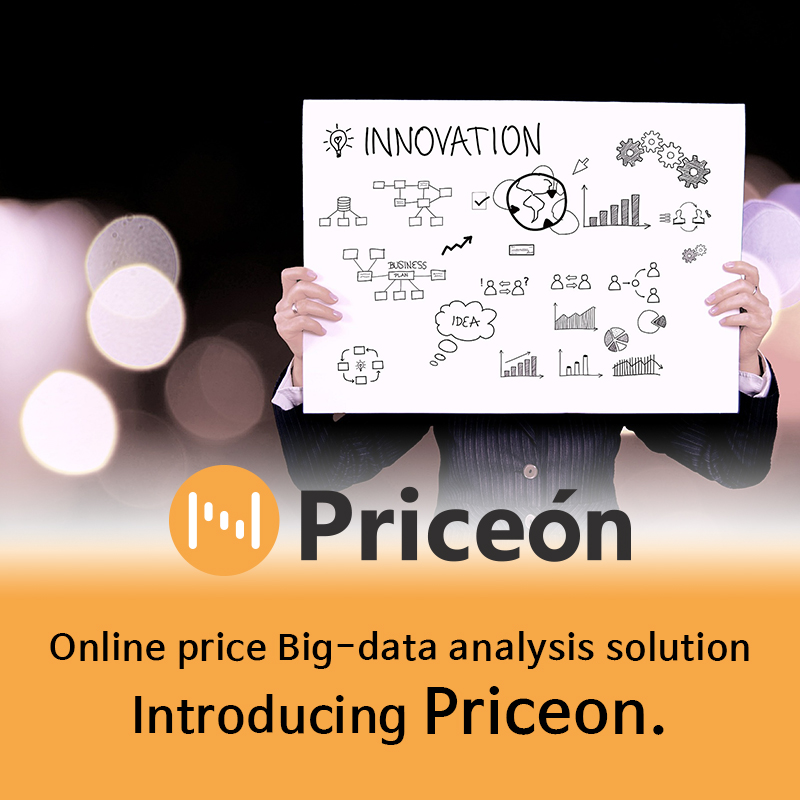 One of the BuiltON's solution, Priceon can support the clients that analyze "price-related information" that has a direct impact on your purchase. We all know consumers shows high sensitivities on price especially on online market.
BuiltON has capable of showing price comparison site, open mall, various kind of independent mall, and home shopping mall etc.
Analyze price related information and seller information from various online markets and also can able to monitor how various sellers selling the identical product and apply the prices.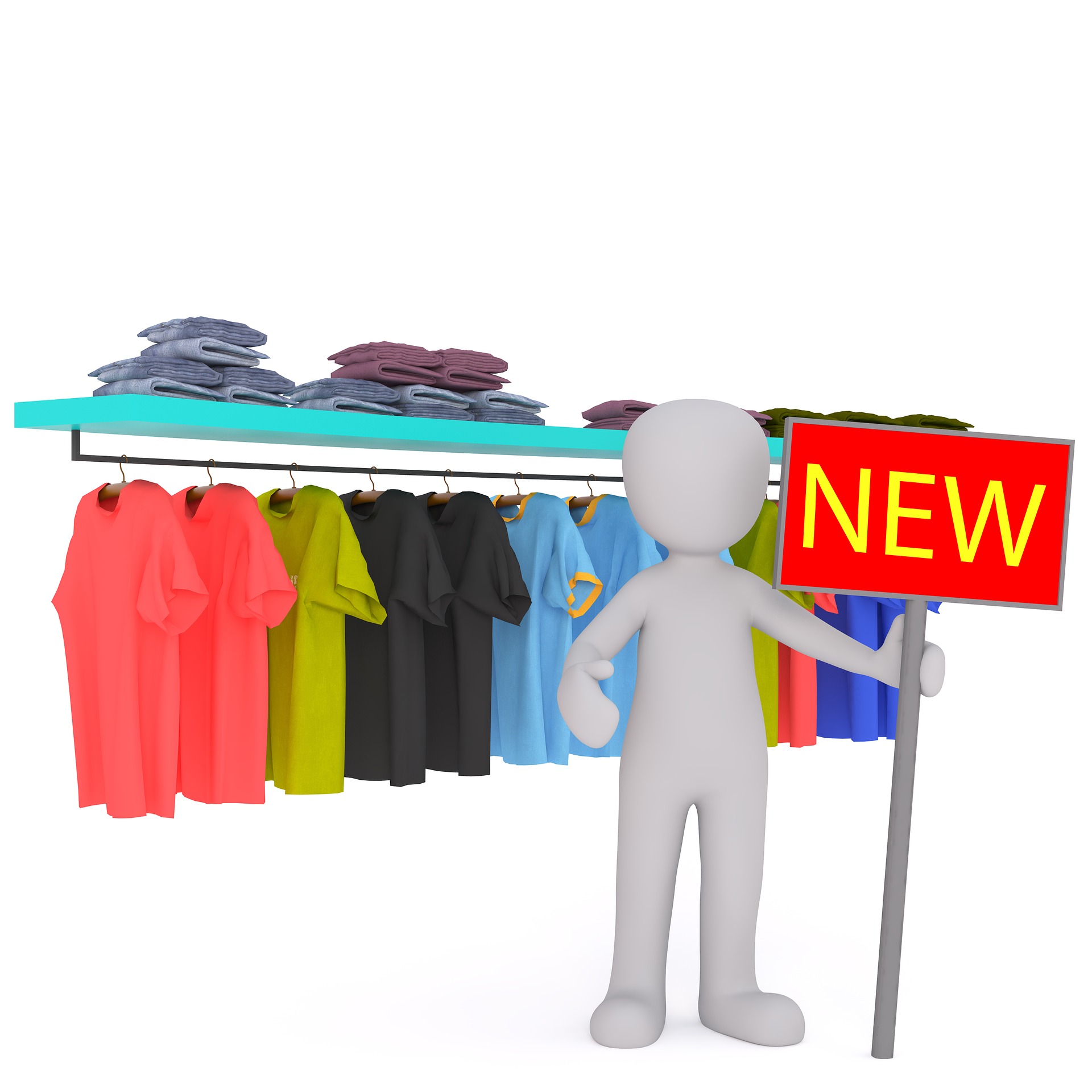 How the various sellers selling the same product raise their prices and also among various seller. And also people who buy things through online shows curiosity and also the content of the seller who made the offer.
Normally consumer search the product name one by one and confirms either via feedback or ratings but most of the time consumers purchase the products via
"Can long-term analysis be done by taking notes?"  So a smart PriceON solution is required???
All price information is made up of history, and it's requires the monitor how price per merchant is changing through online market….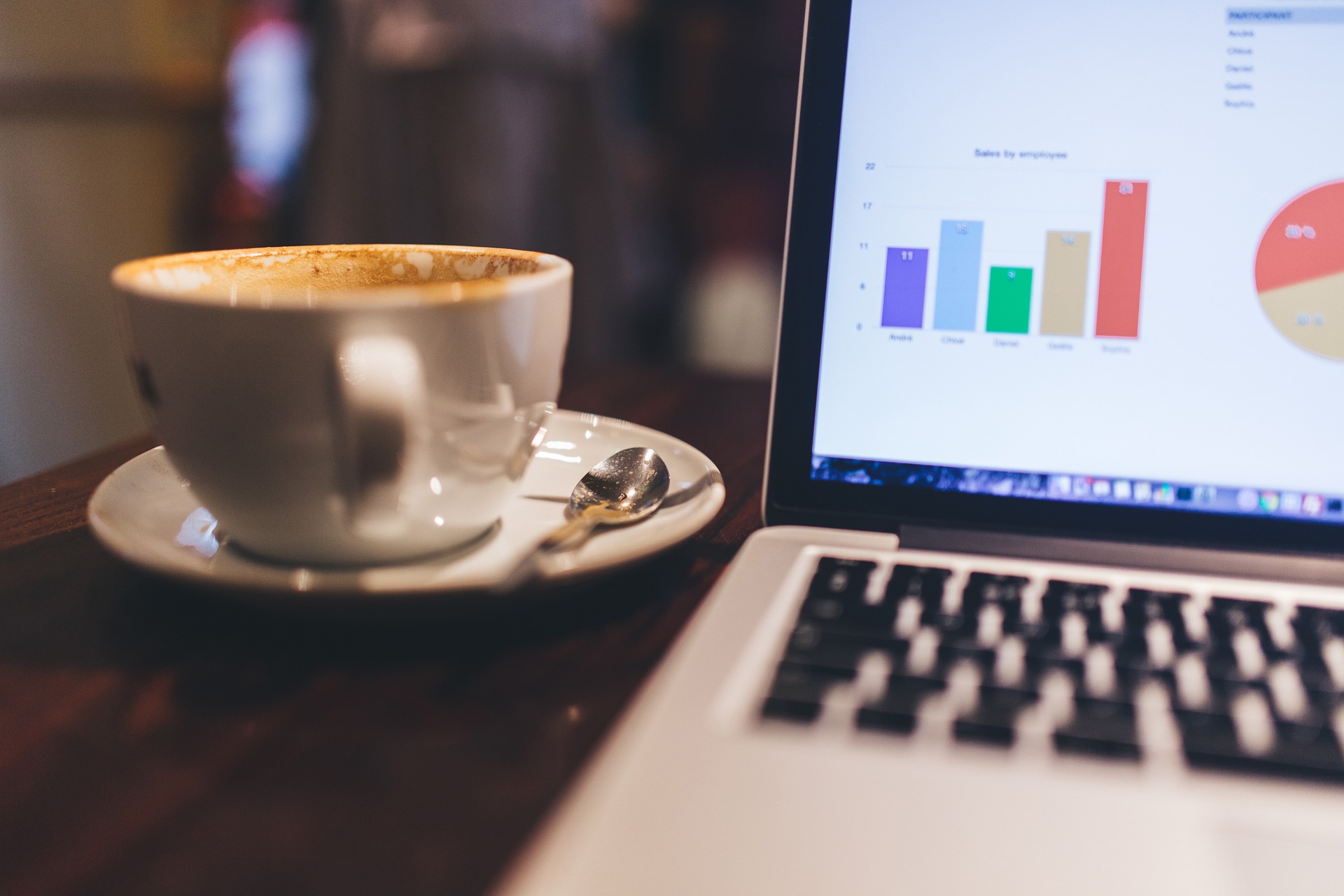 Pricing on is based on 4 functions.
The first is to analyze the selling price of the online market.
Monitors the global minimum price of the same product.
It also provides a comprehensive online pricing structure to help you identify at a glance.
The second analyzes the history of sales prices.
In addition to monitoring price trends by site,
It is possible to compare prices by distinguishing package products, individual sales, and bundle sales by various units.
Third, you can analyze information by sales channel (Seller, Minishop).
You can read the trends by checking the sales price by sales channel, comparing with other shops.
Fourth, automatic notification service allows unlimited monitoring of time and space.
If you have an Internet connection, provide information so that you can check it right there.
If you would like a personalized consultation, please contact us from the homepage.
A two-week experience awaits you.