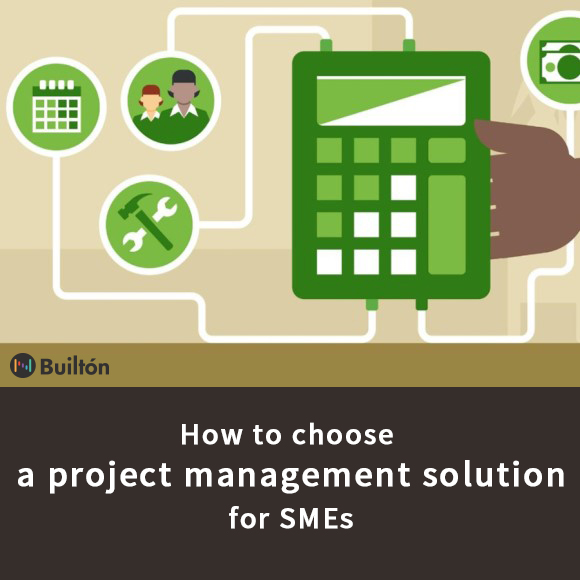 SMEs' IT investments are evolving into an approach to observation, tuning, and management like large enterprises. As IT investment approaches change like a big enterprise, managing projects needs to be changed as well. In fact, SMEs can choose to have a choice of solutions, and they can successfully finish projects within budget and quality.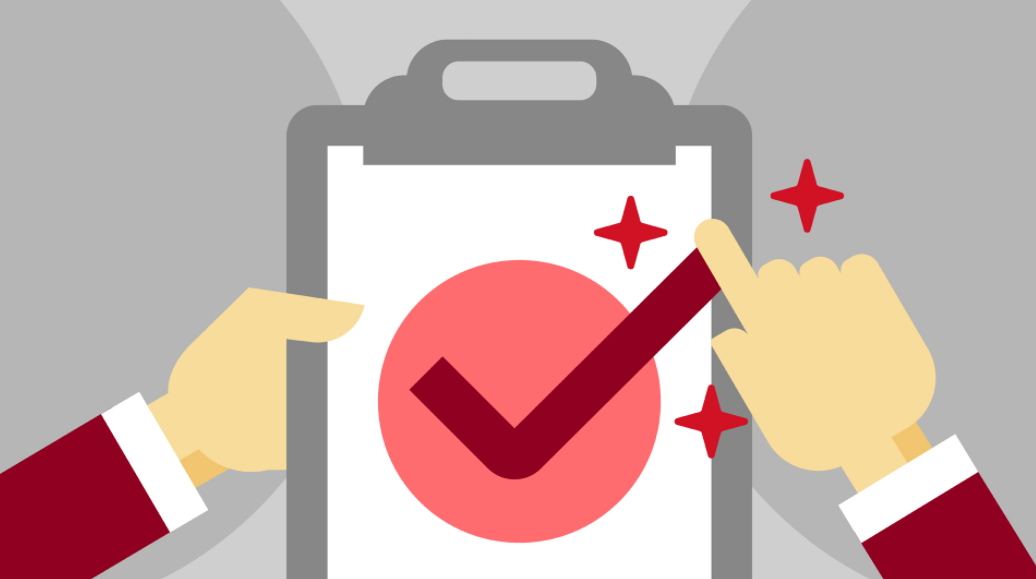 The advantages of implementing project management solutions earlier are as follows :
1) Web-based access anytime, anywhere
2) Scalability focused on the number of users
3) Gantt charts (bar type tool for project scheduling)
4) Capable of managing business
5) User definition based on user authorities
6) team communication and collaboration, file sharing
7) budgeting skills
8) Standardized workflow, process
9) centralized data storage, document management
10) Corporate Branding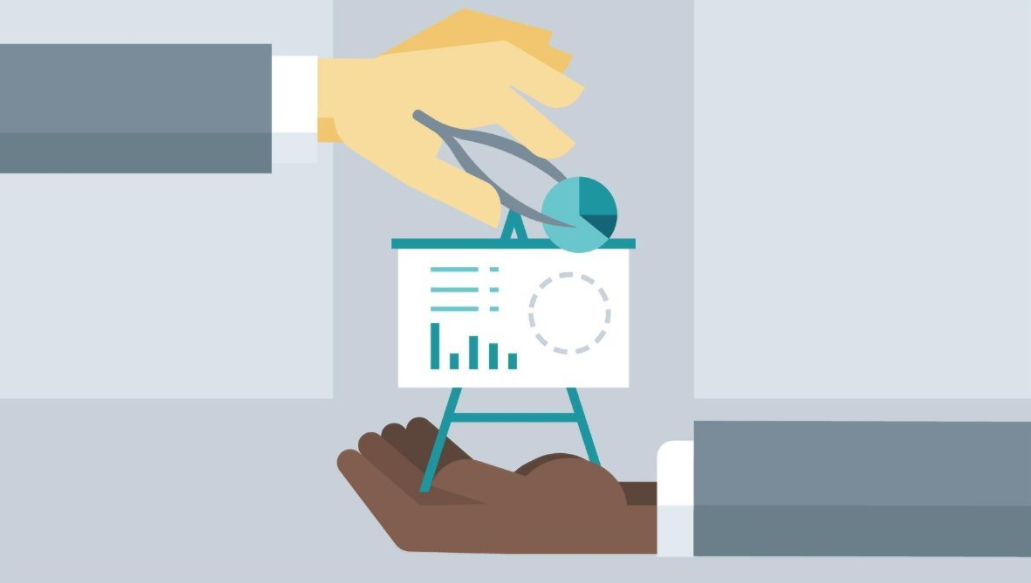 In fact, SMEs have seen significant benefits since they introduced management solutions. First, the efficiency is improved enables the overall control of the progress As you are also improving the quality of services. However, if you choose a solution incorrectly, you can waste a lot of time and energy.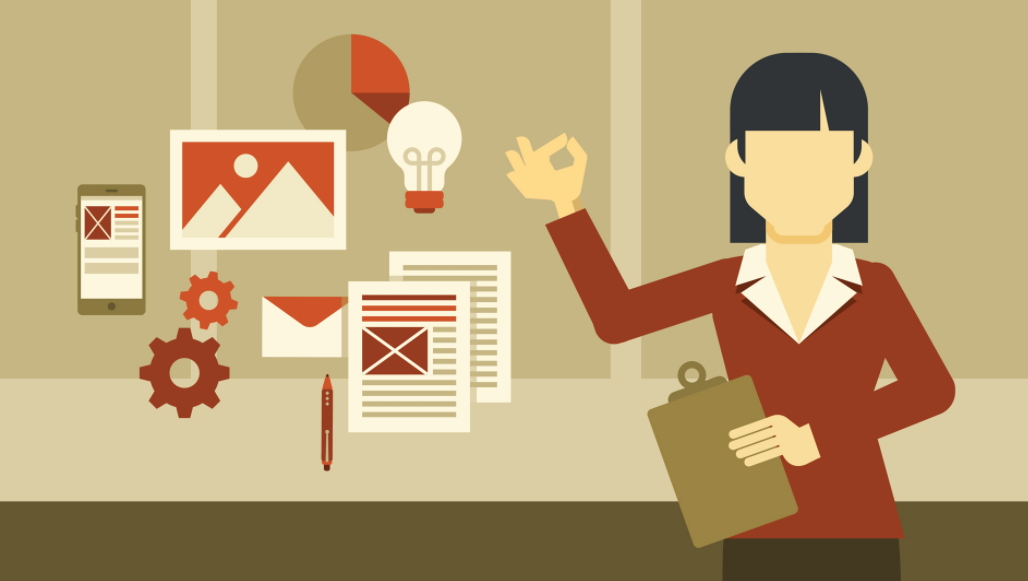 Consequently, you should pay considerable attention when choosing a solution. You must make sure that the solution enables to expand with your corporate capabilities and it has necessary functions for the success of the business. In order to survive in a competitive marketplace, project management solutions are now becoming necessities, not choices.